Dentist in Robbinsdale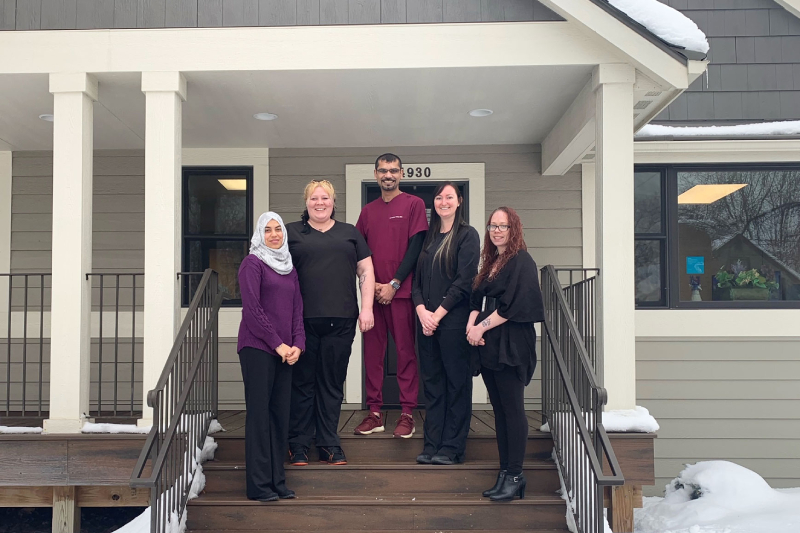 At The Dental Suite, we understand the importance of having a dental practice that provides you with exceptional care. Our staff is committed to serving each and every patient with attentive care and quality dental work.

We Are a Multi-Lingual Team, We speak Swahili, Gujurati, Hindi and Spanish.
Our practice provides general dentistry services including the prevention, diagnosis, and treatment of a wide variety of conditions and diseases that affect your teeth, gums, and oral health.
Our Practice's Mission:
Our mission is to make a positive difference in the lives of both children and adults by providing the highest-quality dental care in a private-office atmosphere. We care deeply about our patients and what we do to help them maintain dental health for a lifetime. We are very pleased to have such a dedicated, professional, and knowledgeable staff at our practice who thrive to make our patients smile.
We welcome you to contact our office to learn how you can attain exceptional dental services in Robbinsdale, Minnesota.
We Provide Accessibility for Disabled
Our practice is modified to be used by people of all abilities.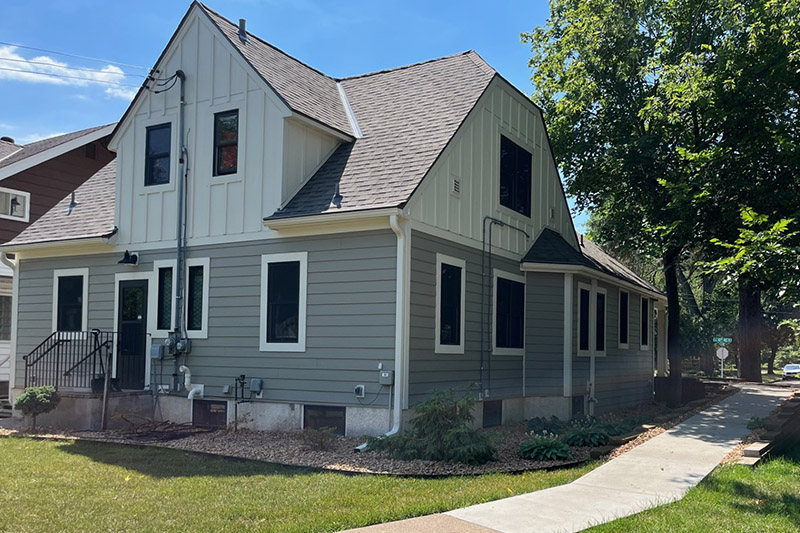 We Are Committed to Your Oral Health
At The Dental Suite, we are committed to ensuring your oral health is in excellent condition. We make this possible by attending to all dental issues, existing and potential, during your visit. Call today 763-537-4531.