Meet Dr. Mudasir Walji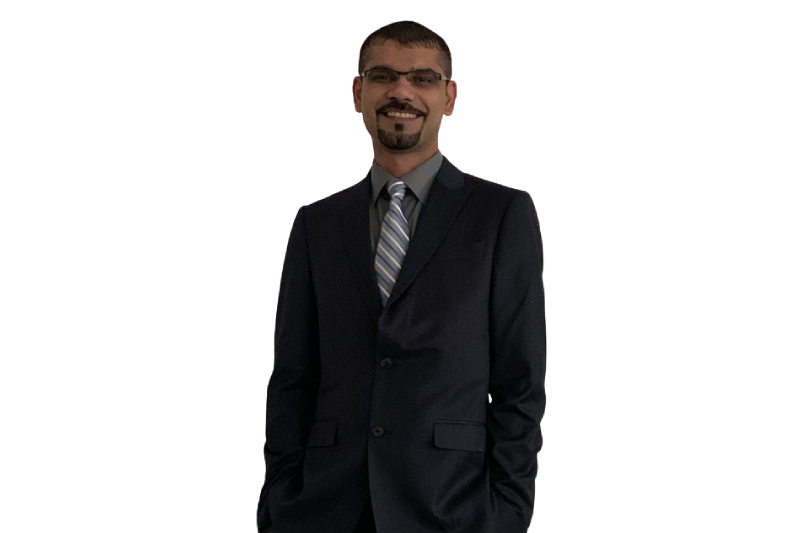 I was born in Mombasa, Kenya and have been happily married for 15 years and been blessed with 4 handsome boys who have helped me get the best out of me providing the best possible care for my patients.
I am a graduate of University at Buffalo School of Dental Medicine in New York and am highly qualified and experienced in dentistry. I graduated with 1st class honors and a gold medalist in my graduating class with many awards recognizing my mastery within the field of Dentistry.
I am honored to have been awarded Fellowships with the Academy of Dentistry International and Pierre Fauchard Academy for my advancements and contributions to the field of dentistry. I am passionate about serving the underserved population and have provided and keep providing voluntary services to the poor, needy and orphans all around the world.
I love esthetic and cosmetic dentistry as well as implants and surgery and am very passionate in providing dentistry for all ages.
In my free time, I spend time with my boys playing soccer and video games as well as reading and constantly updating my knowledge with new advancements in Dentistry that I eventually relate to my patients.